Application form for translation subsidy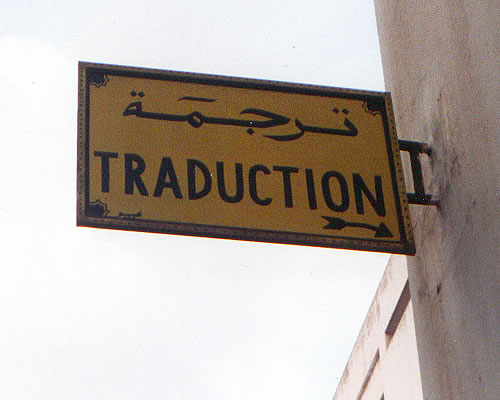 A foreign publisher can apply for financial support for the publication in translation of a Dutch work of fiction, non-fiction or poetry, or a graphic novel or children's book. This kind of subsidy is intended to encourage foreign publishers to publish Dutch literature in translation.
Subsidy conditions
The original, Dutch-language work by the Dutch author or illustrator must have been published by a recognized Dutch or Flemish publishing house.
The translation must be published by a foreign publishing house that can ensure good distribution and promotion of the book in its own country.
A contractual agreement must exist between the Dutch publisher and the foreign publisher granting translation rights to the foreign publisher, unless the work is in the public domain.
A contractual agreement must exist between the foreign publisher and the translator of the work.
Only translations of qualitative high standards can be granted subsidies.
The Dutch Foundation for Literature requests a copy of the publishers bank statement that proves the payment to the translator has been made as agreed upon in the contract between the publisher and the translator. The total amount of the grant will be reduced proportionally if the fee paid to the translator is less then stated in the contract.
Full acknowledgement to the Dutch Foundation for Literature for the subsidy must be printed in the book. In case the translator has to be assessed by us we need extra time. For this reason it is important to apply at least 3 months before the planned publication.
Personal details
The Dutch Foundation for Literature processes personal details when dealing with requests for subsidies, organizing activities intended to stimulate the quality and diversity of Dutch and Frisian literature, or distributing and promoting Dutch and Frisian literature at home and abroad. Personal data are also used for purposes of policy research in these fields. In all these matters the Foundation acts in conformity with applicable privacy laws.